Who doesn't love Oliver Jeffers and his wonderfully illustrated picture books and storytelling.
In this short, made by filmmaker Bas Berkhout, multiple award winning artist Oliver Jeffers shares how his son – and his own childhood – has influenced his art.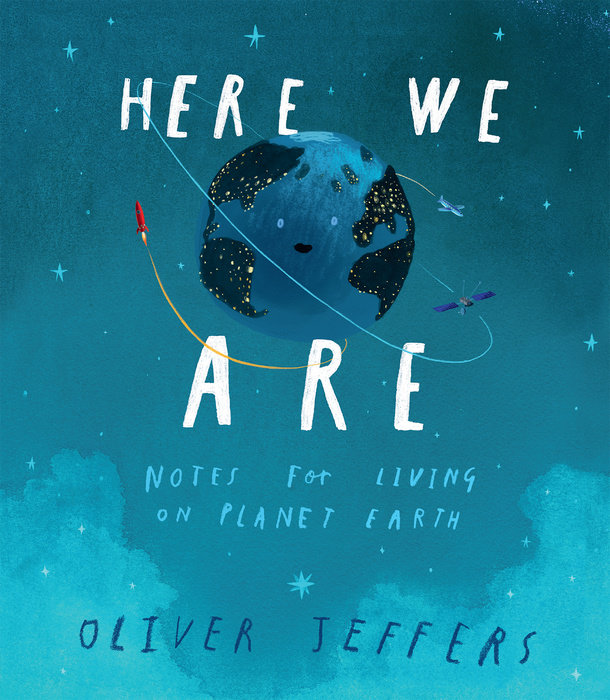 He also has a new book coming out called Here We Are: Notes for living on planet earth, available on the 21st of this month.
Read more about the book here over on the Entertainment Weekly website.