The art of stamps is something that can be easily overlooked.
Essentially a byproduct of something usually far more important.
Look closer however and there's a world of beauty abound in all those top corners micro graphics.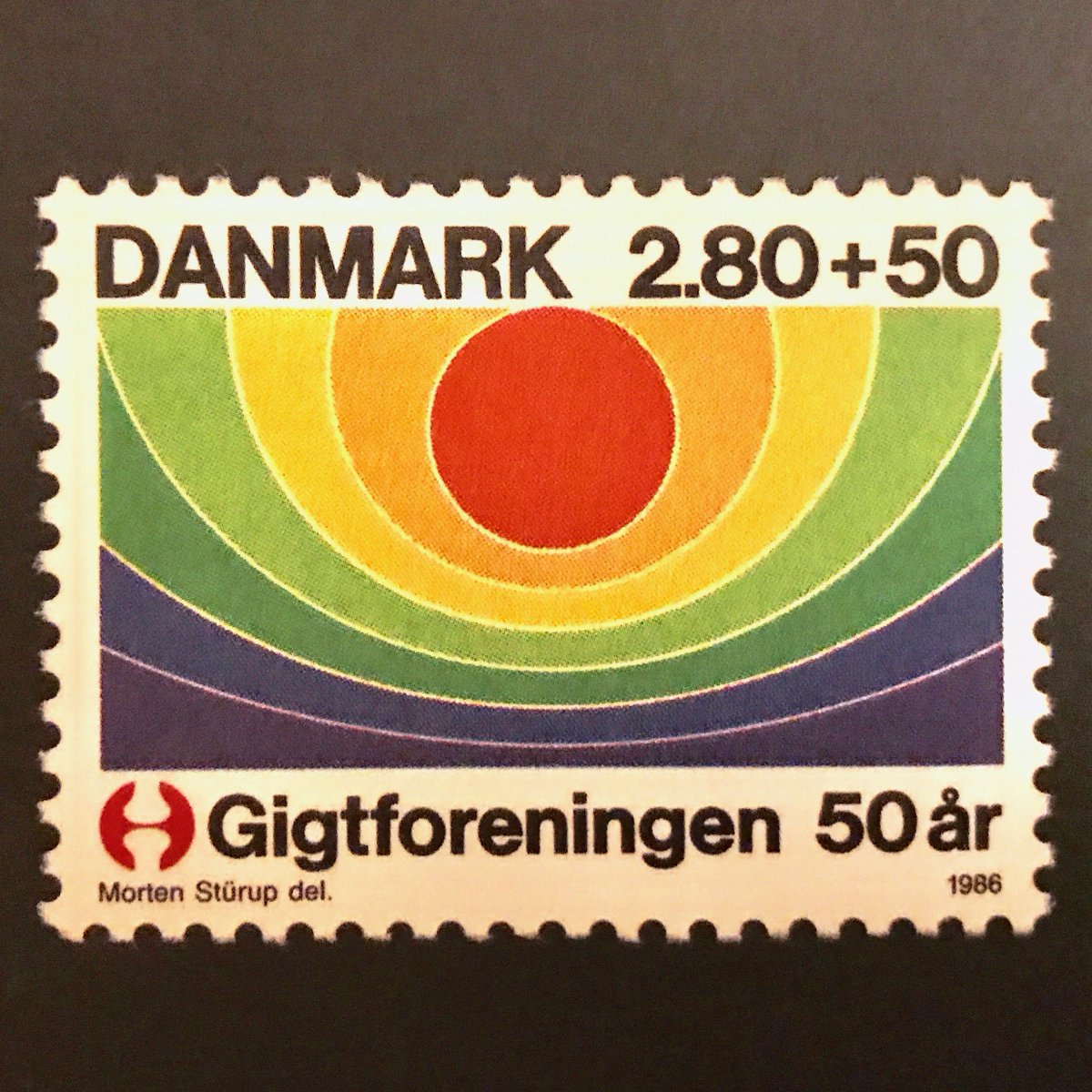 I could go on.
There's a great book over on the Unit Editions website dedicated to the art of graphic stamps.
If you like what you're seeing above, you might also like to take a look at the @graphilately Instagram account. There's an abundance of design on here, from all over the world.
Enjoy.